It's time to Live,
Upgraded
Imagine coming home to luxury every day. With stunning finishes, our homes include features most other builders charge as upgrades.
"Great design makes exceptional form and function. That's the pillar we stand on. Our motivation comes from our incredible clients and our innovation from our specialized team of professionals. The only way we can push forward is together. BLD Homes was built on strength and is fastened by teamwork."
– Shane Brownlee / Vice President & Team Leader
BLD Homes, (Brownlee Land Development), is a locally owned home builder that offers a higher quality of living to the town of Perth, Carleton Place/Beckwith and surrounding areas. At BLD, our focus is on building low maintenance, quality homes that will make your life simpler and better. From start to finish, we treat your home like it's our own because if it's not good enough for us, it's not good enough for you. We choose the plan for each home and match it with the perfect lot to maximize your space and curb appeal. All you have to do is move in.
We're proud of what we've accomplished
Our milestones inspire and lead us forward.
We're very proud of the communities and reputation we've built thus far and we're incredibly excited for the future projects that we have coming soon. Thanks to our wonderful clients, we get to continue to do what we love, which is build unique, sustainable and high quality homes.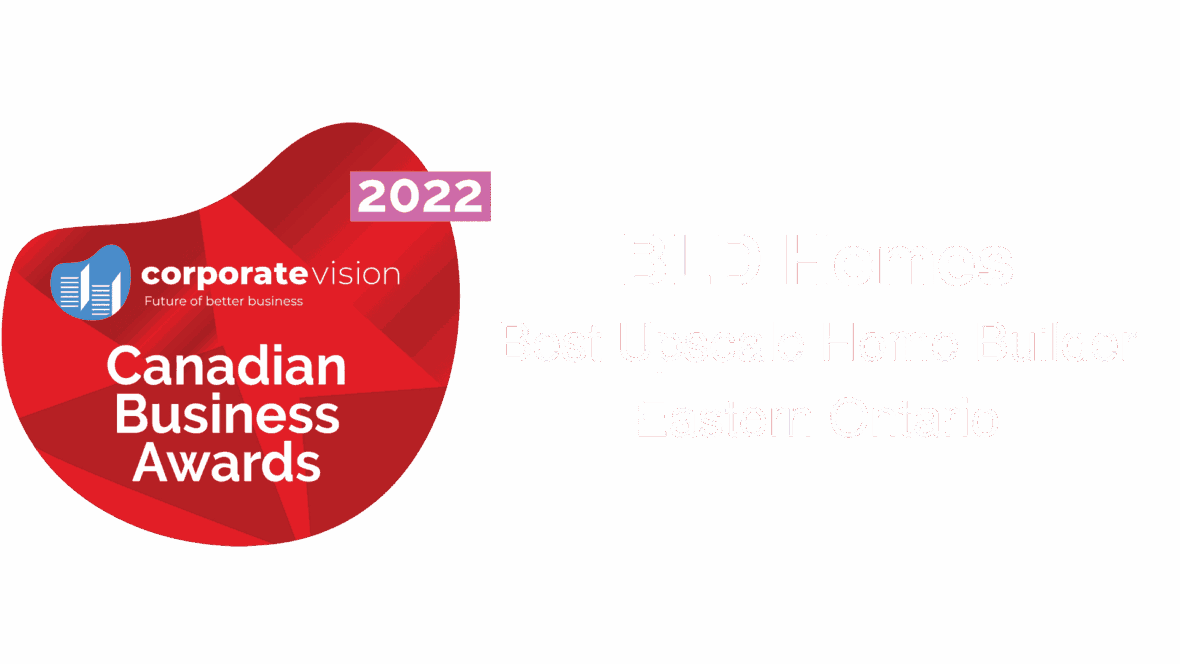 One of the top reasons to move into an apartment is the ease of maintenance. When you don't have to worry about maintaining the property, your to-do list only features what you want to do. As the Meadows of Perth Apartments doesn't offer hidden fees like house living does, you're able to plan for the future with accuracy as your expenses are the same every month.
read more
What our clients are saying
"Our buying experience was a good one"
We would recommend the lifestyle for someone who is looking at a retirement home with low maintenance and good community atmosphere. Maintaining high quality standards is important to the builder and the people who live in this community. Our buying experience was a good one.
Sylvia
Meadows of Perth Home Owner
"Well finished with quality workmanship"
A great sense of community and tranquility. It is a beautiful neighbourhood that gives one a good sense of being home. The houses are well finished with quality workmanship, and we are both in town and away from the train.
Dave
Meadows of Perth Home Owner
Looking for more information about one of our communities? Contact Us.