Our customers value us for the quality we provide.
We're locally owned and operated by the Brownlee family, and we've been building quality homes, condominiums and commercial rentals in Perth and the surrounding area for over 12 years. See all of our available communities below.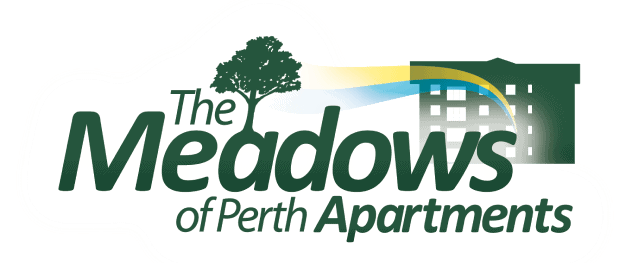 This four-storey, upscale apartment building will be constructed at the entrance to the Meadows of Perth community with finishes in keeping with the high standards of our homes. The building will consist of 57, one and two bedroom apartments ranging from 659 to 1,149 SQ.FT., and will feature many amenities including a common room with kitchen facilities, interior, ground floor bike storage and plenty of parking. The units will offer high end finishes, in unit laundry, central air conditioning and large balconies.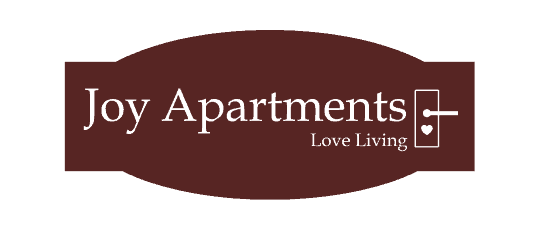 Joy Apartments is a future BLD project that will be located on Joy Avenue in Perth. Modern, eclectic and stylish, this 3-floor, 28 unit apartment building will offer the convenience of downtown living, with close proximity to the beautiful Stewart Park. Joy will be within walking distance to shops, restaurants, and attractions, as well as the Tay River. This one of a kind location offers a whole new quality of life. Formerly a historic landmark home to the Perth Planing Mill, Joy Apartments will become a new modern landmark; offering convenience, comfort and accessibility to its residents. Joy Apartments will feature modern amenities, stunning modern finishes and professional landscaping. You'll be proud to call Joy Apartments home.
We're proud of what we've accomplished
Our milestones inspire and lead us forward.
Thanks to our wonderful clients, we get to continue to do what we love, which is build unique, sustainable and high-quality homes.
Looking for more information about one of our communities? Contact Us.
Questions?  Feel free to ask us below.