Looking to Sell Your Home?
We want to help people start renting from us by making their home selling experience easy with the assistance of Local Real Estate Agent Jennifer Glazier.
We're proud of what we've accomplished
Our milestones inspire and lead us forward.
We're very proud of the communities and reputation we've built thus far and we're incredibly excited for the future projects that we have coming soon. Thanks to our wonderful clients, we get to continue to do what we love, which is build unique, sustainable and high quality homes.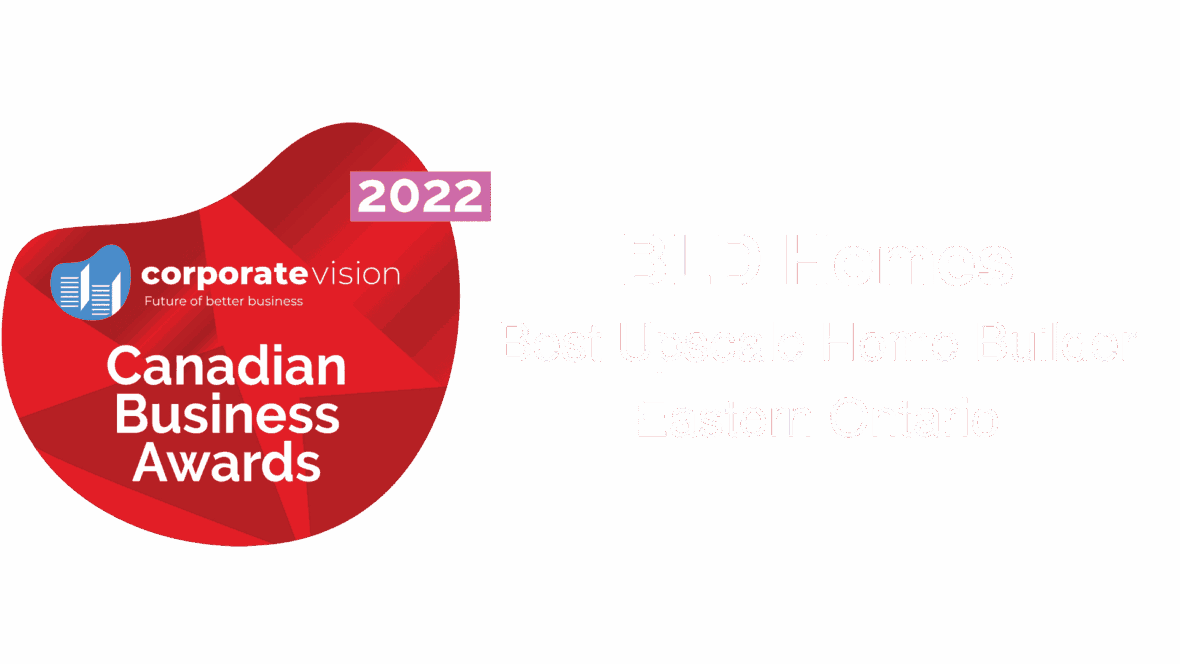 Looking for more information about one of our communities? Contact Us.
Questions?  Feel free to ask us below.
Looking for Tenant Information? 
Check out our FAQ