Our customers value us for the quality we provide.
The Meadows of Perth is an adult lifestyle residential subdivision located in the town of Perth, Ontario that features a full complement of town services, easy access to highway 7 along with the feel of country living. Advance down Drummond Street past the commercial Corridor and enter a community of upscale bungalow homes surrounded by a country Meadow that runs off to the blueberry creek. The goal is and always has been to create an adult lifestyle community of quality accessible homes built with the highest standards for limited maintenance and low ongoing utility costs. The community combines a mix of multi-unit and single-family home building lots. The single family lots are two sizes, 50' x 125' and 67' x 131' and each have house bungalow models ranging from 1,400 to 1,900 SQ.FT. The Townhouse quad designs are 1,100 SQ.FT. and on inner 24' lots or outer 34' lots. We hope to have details about new lots in the near future once the plans for the next phase of the subdivision are completed. In the meantime, our lovely upscale apartment will truly combine urban and rural living to bring you the best of both worlds at the Meadows of Perth.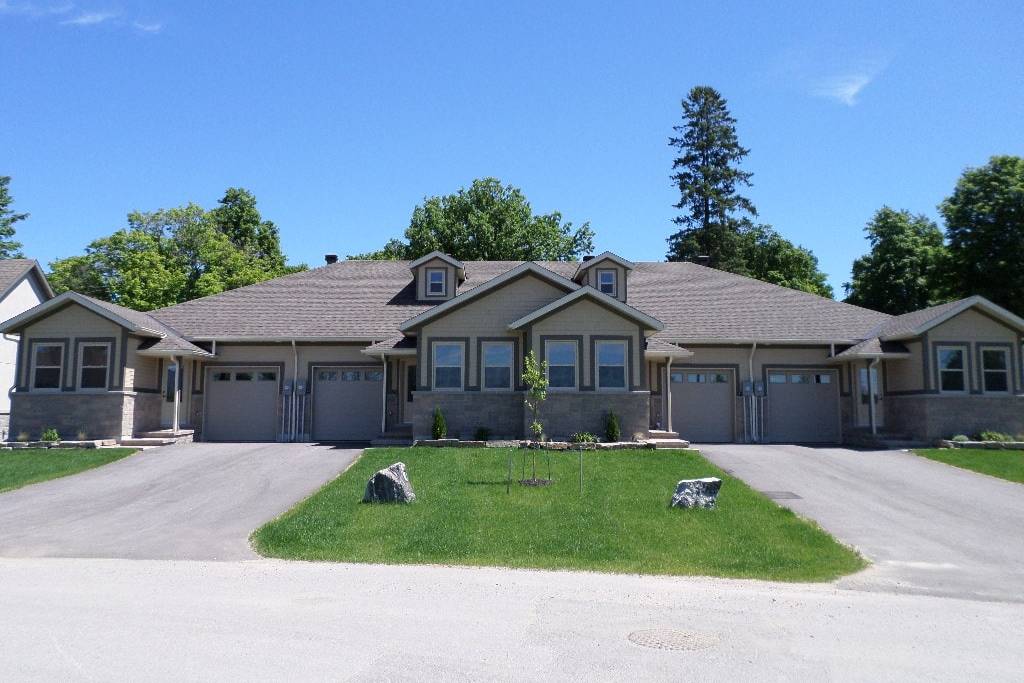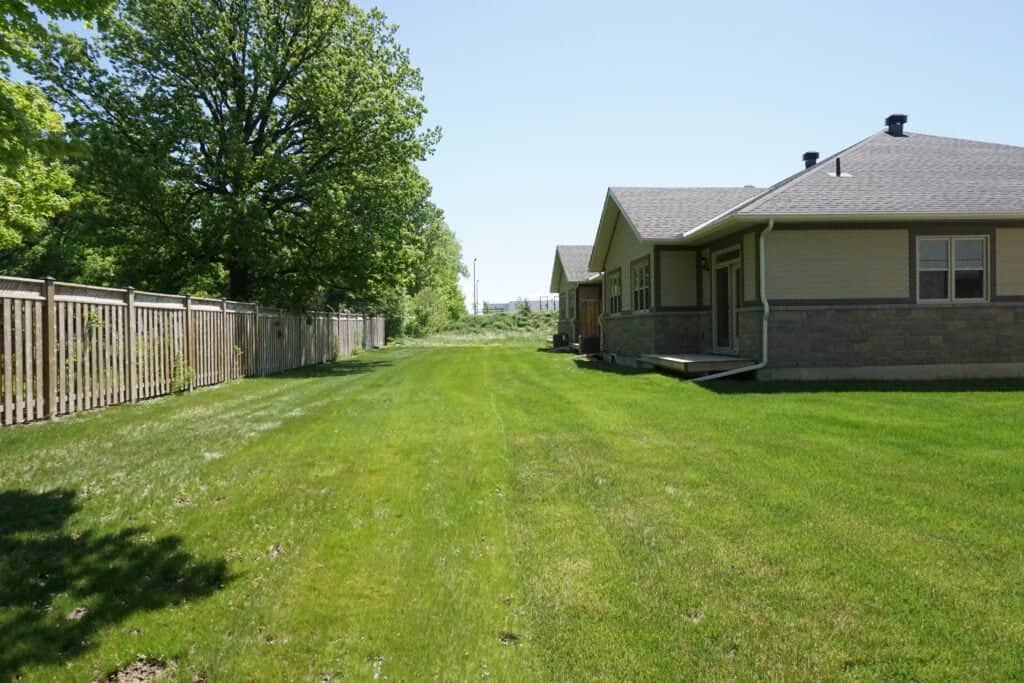 Perth Livin'
Heritage Perth
Perth, Ontario is home to both Ontario's prettiest architecture and nature with heritage buildings from the 19th-century as well as the Tay River, which flows underneath the bridges with a five-acre park behind Town Hall. Perth also offers modern practicality with essential amenities, shopping, fitness centres and fibre optic internet.
Activities
Perth is known for its arts and theatre culture, but there's also many outdoor and recreational adventures including paddling, cycling, and other sports. With the Tay River running through Town as well as dozens of lakes surrounding the area, there's no shortage of outdoor activities. There are also two places to Golf in Perth including the Perth Golf course, which is the oldest course in Canada. There's also the 2016 Reader's choice winner for Best Golf Course, the beautiful Mapleview Golf and Country Club.
Dining
There's no shortage of authentic culinary experiences in Perth. Eating well and drinking well are necessities with restaurants that range from delicious pub meals at O'Reilly's Ale House and Rocky River Café, to exquisite fine dining at the Locks restaurant, the Stone Cellar and Bistro 54 to thirst-quenching brews and spirits at Top Shelf Distillery and the famous Perth Brewery, the town has so much to offer.
Shopping
Come to downtown Perth for your most unique shopping experience yet. There are boutiques, fashion stores, children's stores, bookstores and endless history. Downtown Perth makes for the perfect day of window shopping. If you're a cottager coming to the Perth area and don't want to go out for groceries, call Metro grocery and have your grocery list delivered to your door or set up for pickup. Perth also has many banks, pharmacies, hardware stores, professionals, services and education offerings to fit your needs.
Sports
​There's a wide range of physical activities including hiking, biking, fishing and fitness centres. If you're more of a spectator, Perth is represented by the Perth Blue Wings in the Eastern Ontario Junior "B" Hockey League. The team offers a night out to watch great local hockey for a low price!
Relaxing
​Perth has many remedies for relaxation. With so many beautiful nature walks with the sound of running lakes and rivers, as well as many spas, it's hard to stress in Perth. The Parkside Inn and Spa offers a soothing hair Salon, Massages, Facials, Manicures, Pool Spa, Fitness Centre and many other amenities. Book your next day of de-stressing at www.parksidespa.ca.
We're proud of what we've accomplished
We're very proud of the communities and reputation we've built thus far and we're incredibly excited for the future projects that we have coming soon. Thanks to our wonderful clients, we get to continue to do what we love, which is build unique, sustainable and high quality homes.
Looking for more information about one our our communities?  Contact Us.
Questions?  Feel free to ask us below.
Looking for Tenant Information? 
Check out our FAQ